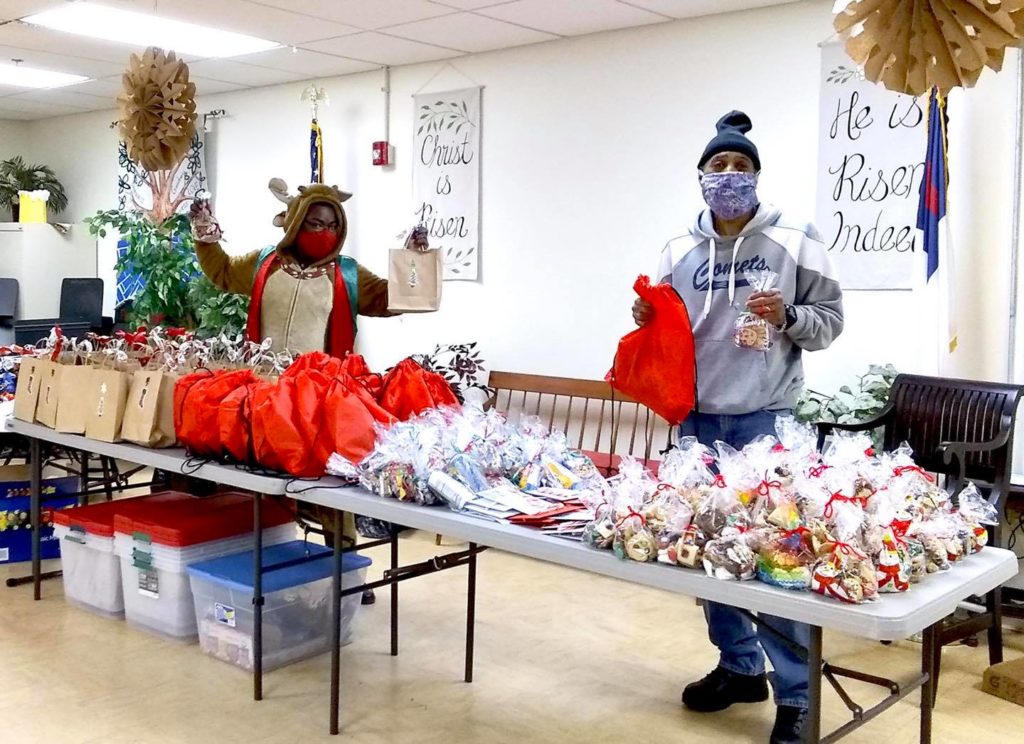 Here at the Mission, we've had a different holiday season than we anticipated! Five residents and six staff members all contracted COVID in December. The Lord has very mercifully been teaching us that when we are weak, then He is strong! We are happy to report good news all around.
Executive director Bob Emberger was among the sick and was hospitalized for 6 days of treatment. He has responded well and is back to the Mission as he continues to build up his stamina.
The other staff who had been infected are all doing well and are either officially back to work or scheduled to be so within a week. All of our sick residents have recovered and as of today, we have no known COVID cases onsite! All tremendous answers to prayer!!!
Now, we can look to rescheduling our special Christmas lunch and give out the rest of the wonderful gifts everyone collected for our residents! Stay tuned for photos of our delayed Christmas festivities (safely distanced, of course!) in the next couple of weeks. We think we'll leave our trees up in the chapel and lobby until then!