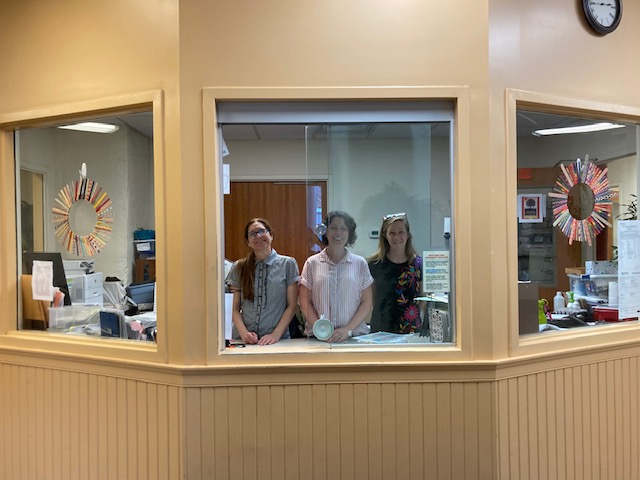 Organizational Background: The Whosoever Gospel Mission has provided Christ-centered rehabilitation and job readiness services to men experiencing homelessness since 1892. For 131 years, the Mission has introduced broken and hurting men to the loving grace of our Lord Jesus Christ, discipled them toward maturity in Christ, provided for their basic needs, and equipped them with the skills and resources they need to achieve a fulfilling life, restored relationships with their family, a lifestyle of recovery from addiction, improved physical and mental health, a good job, a place of their own they can call home, and long-term success as productive, contributing members of our community. We do Gospel Show and Tell – we tell men about the love of Jesus and we show men the love of Jesus through our mercy ministry. All of our services are provided for free. The Mission is a member of the Evangelical Council for Financial Accountability and the Citygate Network, an association of 300 rescue missions in the United States and Canada.
Position Title: Administrative Assistant
Reports To: Administrative Manager
Hours of Work: Full time, 40 hours/week (includes a 30-minute paid lunch break)
Monday 8:45 AM – 4:45 PM
Tuesday 8:45 AM – 4:45 PM
Wednesday 8:45 AM – 4:45 PM
Thursday – 8:45 AM – 4:15 PM
Friday – 8:45 AM – 5:15 PM
General description: We are looking for an office assistant to answer phones, greet visitors, do basic bookkeeping and data entry, prepare donation receipts, compile reports, schedule donation pickups, and assist with other basic office functions as assigned.
Necessary skills:
Proficient in Microsoft Office, especially MS Word and MS Excel
Proficient at typing
Pays close attention to detail
Well organized
Has a friendly and pleasant in-person and phone presence
Salary and Benefits
$33,280 ($16/hour), fully paid health insurance. Paid holidays. Paid sick leave and paid vacation. Thrift store discounts. Company matched pension plan, warm and enjoyable Christian work environment
Other Requirements:
Has a personal relationship with the Lord Jesus Christ and is an active member of a Bible-believing local church. Has a heart of compassion for the poor, the homeless and those struggling with addictions. Has as a willing spirit, is flexible, and desires to do ministry. Character and professional references required.
If interested, please email resume and cover letter to Executive Director Heather Rice at hrice@whosoevergospel.org and copy Director of Advancement Bob Emberger at remberger@whosoevergospel.org