Dear Friend of the Mission,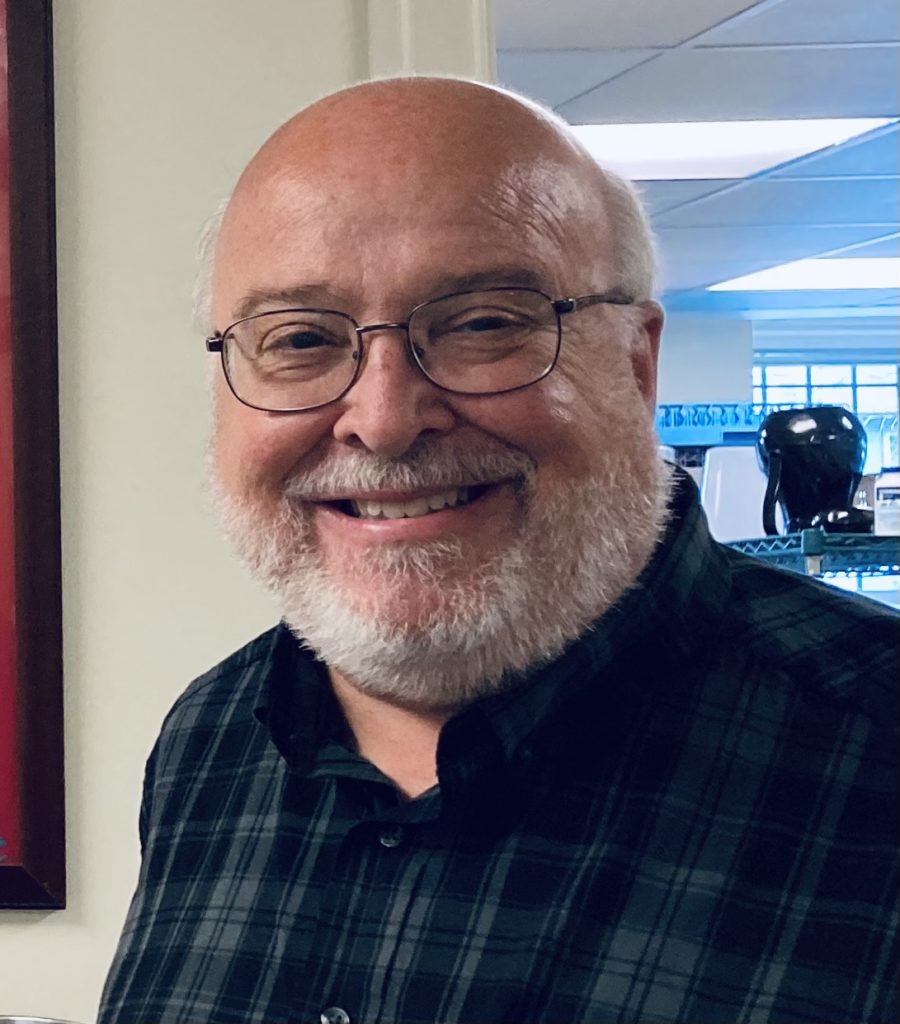 When I was growing up in the 1960's, Christmas at my house was always a magical time filled with wonder and joy. I never got too excited about Santa Claus, but I did get excited about the Sears Catalog that was brimming with pictures of the most wonderful toys. I would spend hours looking through it trying to figure out what I wanted for Christmas. And my mom and sisters would make mouth-watering Christmas cookies. The Christmas TV specials were always fun. Our house would be decorated for the holidays with lights on our tree and lights in the windows, and I can still hear the long-play record albums playing Christmas songs by Bing Crosby, Nat King Cole, Rosemary Clooney, Mel Torme, Andy Williams, Angela Lansbury, Burl Ives, and of course, Alvin and the Chipmunks. The longest night of the year was Christmas Eve, waiting for the morning to come when I could open my presents. Throughout the night I would go to my parents' bedroom (in the dark, mind you) and ask if it was morning yet. And then on Christmas Day, my mom would make the best Christmas dinner ever.
But when you are homeless, you don't have any of these things. When you are homeless, the Christmas song "There is no place like home for the holidays" is like rubbing salt in the wounds. The harsh streets of Philadelphia are not a home, sleeping in an abandoned building or car is not much of a home, and even staying in an overnight emergency shelter doesn't really add up to much of a home. In contrast, we work hard to make the Whosoever Gospel Mission a warm and welcoming home for the holidays. We will be decorating our chapel with festive holiday decorations made for us by the kindergarten students at William Penn Charter School, our Christmas tree will look spectacular, our daily chapels will be filled with joyous Christmas carols, we will be conducting our annual toy giveaway for the children and grandchildren of our men, on Christmas Eve each of our men will receive several Christmas gifts donated by churches, families, schools and individuals, Christmas cookies will be enjoyed throughout the entire Christmas season, our men will feast upon delicious Christmas meals, and the Christmas story which joyfully proclaims peace on earth and goodwill toward men and women will be celebrated throughout the season. Jesus is the reason for the season, and we try to do Christmas up big for our men so they too might experience the joy of Jesus.
As we quickly move toward the end of 2021, please consider making a special gift to the Mission so that we can give our men the joy and hope of Christmas not just at Christmas, but on each and every day throughout the coming New Year. Here are several great ways you can help:
Give a generous year-end gift of cash. God will use your gift to impact and change lives.
Some families bless our men by pooling their money and giving a special Christmas gift to the Mission from their family (individual receipts for each donor can still be given).
If God has especially blessed you this past year, please consider sending a larger than usual gift to the Mission. Large gifts take big bites out of our budgeted expenses. They also strengthen and expand our compassionate services to our men. Your gift will be used to make life-giving, life-changing, and life-saving differences in the lives of our men.
Give the Mission a gift of appreciated stock. A gift of appreciated stock is always a great help and can also provide you with some excellent tax benefits, especially if you transfer the stock directly to the Mission rather than first selling it. Please consult with your financial advisor to confirm these tax benefits. We can easily arrange for an electronic transfer of your stock. Please call me at 215 438 3094 (ext 102).
If you have a donor-advised fund, you can recommend that a grant be made to the Whosoever Gospel Mission. Your grant will bless our men in many ways.
You can make up to a $100,000 Qualified Charitable Distribution (QCD) to the Mission instead of taking your required minimum distribution (RMD). Your distribution must be sent by your IRA custodian directly to the Mission. The effect in most situations is both an income tax savings and an increased gift. Please consult with your financial advisor.
Save postage and time – you can go to our Whosoever Gospel Mission website to make an online donation. You can also set up a monthly recurring donation for 2022.
Make your online purchases through AmazonSmile which is run by Amazon.com as a unique way to support charities. You will get the same service, same merchandise, and the same prices. Register with AmazonSmile and designate the Whosoever Gospel Mission to receive a percentage of all the eligible purchases you make on AmazonSmile. You can search for the Mission on AmazonSmile, or you can type in the following link: http://smile.amazon.com/ch/23-1352579. You won't pay any more for your purchases, but you will be helping the Whosoever Gospel Mission.
Make a gift to the Mission through PayPal Giving Fund. Search "Donate with PayPal Giving Fund" or go to PayPal Giving Fund's website: www.paypal.com/us/fundraiser/hub and search "Whosoever Gospel Mission." We get the full value of your donation – PayPal doesn't charge us any fees.
Christmas will be here and gone before we know it. But through your kind and generous support, the peace, hope and joy of Christmas will continue throughout the New Year in the lives of our men. Jesus is the reason for the season, but He is also our hope and joy for the rest of the year. Our men truly do thank you for your kind and generous support.
As we finish out 2021 and begin 2022, my prayer for you is that the Lord will abundantly bless you and your loved ones with good health, much happiness and great success in all of your endeavors. My open heart surgery and the ongoing pandemic made 2021 a very hard and challenging year for me and for the Mission. Thank you for standing with us. Your generous support kept the Mission alive and was used by the Lord to bless the 187 broken and hurting homeless men who lived at the Mission in 2021. Your gift also blessed their families, their friends and our society as a whole as our men became responsible, contributing citizens.
May the peace and joy of Christmas be yours,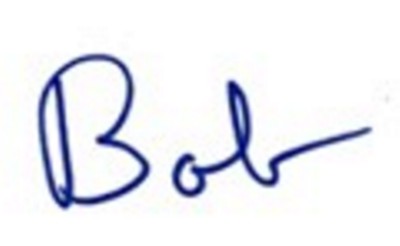 Robert A. Emberger, D.Min.
Executive Director