Dear Friend of the Mission,
Your support of the Mission is an investment in the lives of our men. And as our men move from being unemployed and homeless to working and living independently in their own place, they in turn become productive, contributing members of our community who strengthen the very fabric of our society. We need your financial support because our men are destitute and come to the Mission with no resources, no money and no safety net of support from friends and family.
We are always grateful for your much needed financial support, but at this time of year, there are additional ways you can support us. Click here for a few of those ways that will bless and make a difference in the lives of our men.
The fall also marks the beginning of workplace giving campaigns. Many companies and government agencies ask their employees to contribute to their workplace giving campaigns. The happy news is that you can designate your gift to the Whosoever Gospel Mission through your workplace giving campaign:
The United Way of Greater Philadelphia and Southern New Jersey – donate to the Mission through United Way's Donor Choice Program. Our Code Number is 1045.
The Combined Federal Campaign – federal employees can choose the Mission to receive their gift through the CFC. Our Code Number is 69784.
The City of Philadelphia Employees' Combined Campaign – the Whosoever Gospel Mission is listed in the Contributor's Guide under the category: Independent Charities Vetted by America's Charities. Our Code Number is 30-0047.
United Campaigns in other states and regions – you can still designate your gift to the Whosoever Gospel Mission if you live and work in another state or region of the country. Check your campaign booklet or ask your workplace United Way coordinator.
America's Charities and Network for Good provide administrative services for several workplace giving campaigns throughout the country – check with your company's workplace giving coordinator to find out how you can designate your gift to the Mission if your workplace uses one of these organizations to conduct their giving campaign.
Your gifts are being used every day by the Lord to change lives! Thanks so much!
With joy and thanksgiving,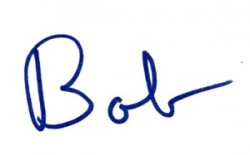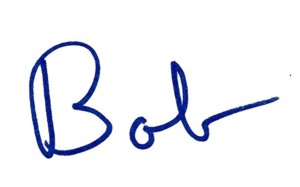 Robert A. Emberger, D.Min.
Executive Director