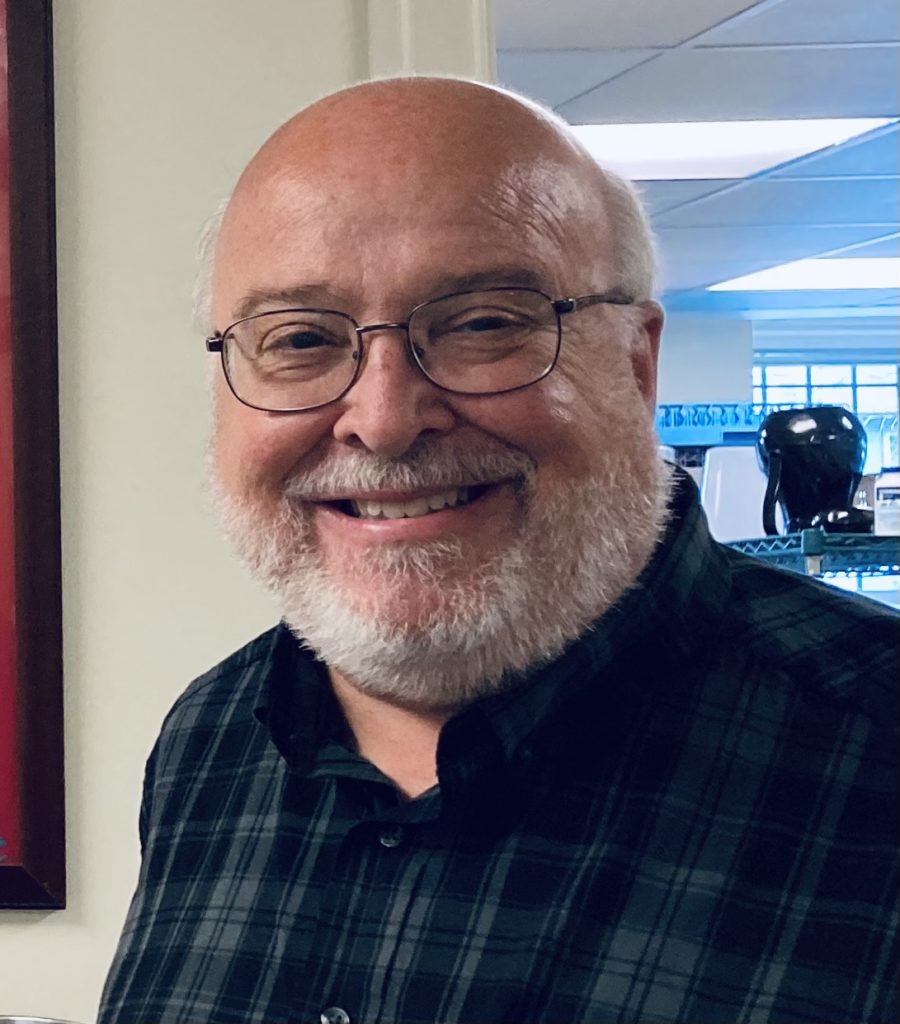 Dear Friend of the Mission,
This past year has been a challenging roller coaster of a ride for the Mission with COVID still with us. But through it all, our doors stayed open to welcome with kindness and hope broken and hurting homeless men. We never closed. And through it all, you kept us going.
As we come to the holidays, we need your help. Click here for some of the ways you can make a big difference in the lives of our men. The fall also marks the beginning of workplace giving campaigns. The happy news is that through your workplace giving campaign, you can designate your gift to the Whosoever Gospel Mission.
The United Way of Greater Philadelphia and Southern New Jersey – donate to the Mission through United Way's Donor Choice Option. Our Code Number is 1045.
The Combined Federal Campaign – federal employees can choose the Mission to receive their gift through the CFC. Our Code Number is 69784.
The City of Philadelphia Employees' Combined Campaign – the Whosoever Gospel Mission is listed in the Contributor's Guide under the category: Independent Charities Vetted by America's Charities. Our Code Number is 30-0047.
United Campaigns in other states and regions – you can still designate your gift to the Whosoever Gospel Mission even if you live and work in another state or region of the country. Check your campaign booklet or ask your workplace United Way coordinator.
America's Charities, Network for Good, the Benevity Community Impact Fund and the Blackbaud Giving Fund as well as others provide administrative services for several workplace giving campaigns throughout the country – check with your company's workplace giving coordinator to find out how you can designate your gift to the Mission if your workplace uses one of these organizations to conduct their giving campaign.
Matching Gift Programs – many companies will match their employees' gifts to a non-profit dollar for dollar. Check with your employer to see if they have a Matching Gift Program. You can double your gift to the Mission at no additional cost to you.
Your gifts are being used every day to give life and hope to our men, along with a smile, some good fun, and the powerful medicine of laughter. Thanks so much!
Pressing on with joy and hope,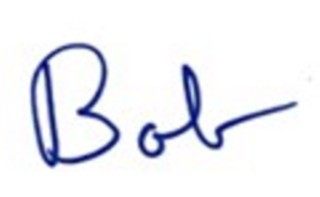 Robert A. Emberger, D.Min.
Executive Director