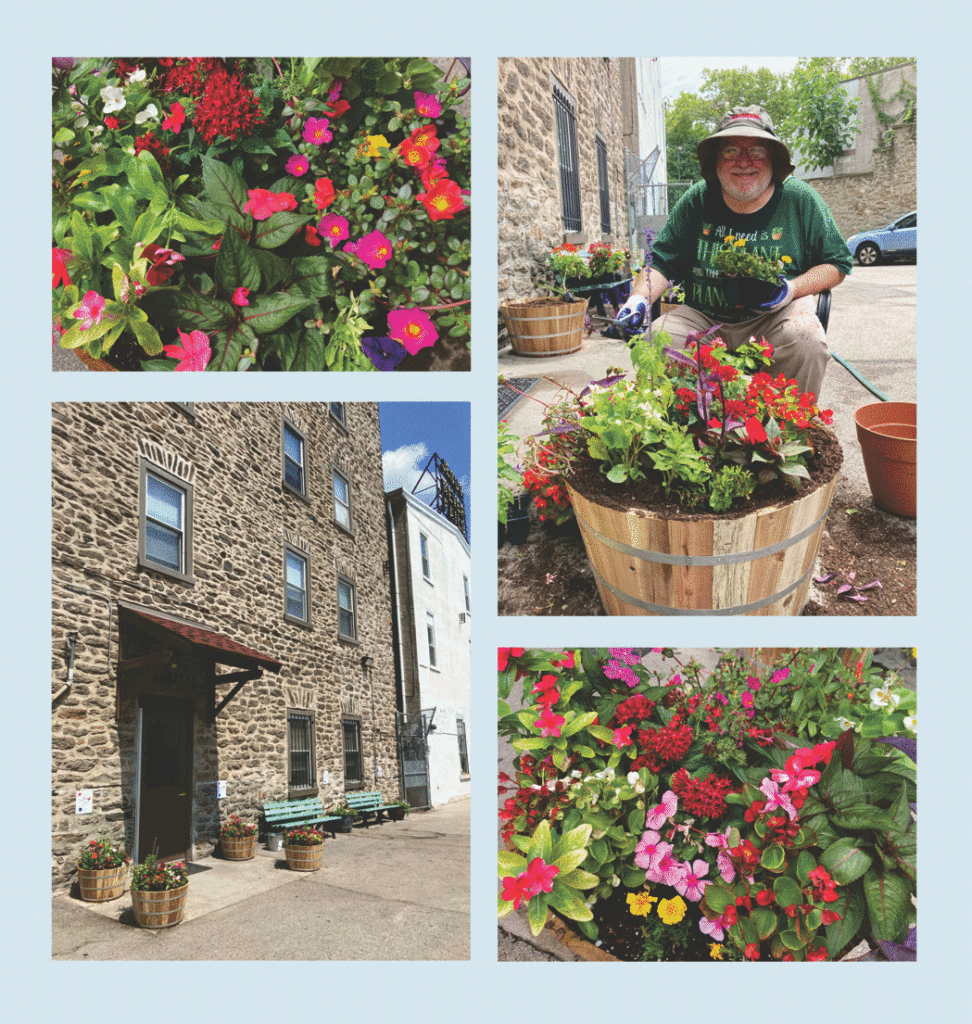 We received a special grant to buy planters and flowers to beautify the Mission's front entrance. This is where New Life Program residents hang out to get fresh air. It's also where men coming in off of the street enter the building to begin their journey in the New Life Program.
As one resident said, the flowers give a sense of hope and cheer – like a message from the Lord that you've come to the right place. Bob Emberger clearly had fun selecting and planting all of the flowers.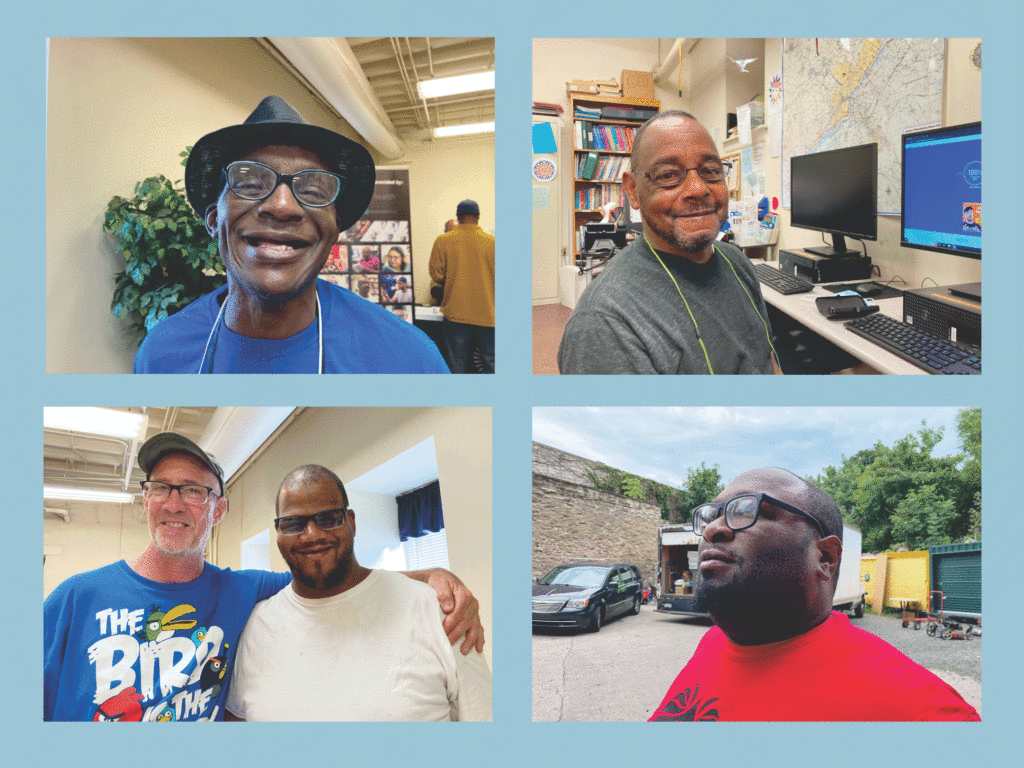 Great Faith Vision came to the Mission and blessed us with complete eye exams and health screenings for 28 of our residents, almost all of whom ended up needing and receiving prescription eye glasses!
Poor eyesight is such a hindrance to employment and independent living. When we send an uninsured gentleman in desperate need of eye care to a local vision center, it costs us around $180 for the exam and glasses. We can't afford to do that for everyone.
But Great Faith Vision treated 28 men for free! Everyone around the Mission is seeing things much more clearly now!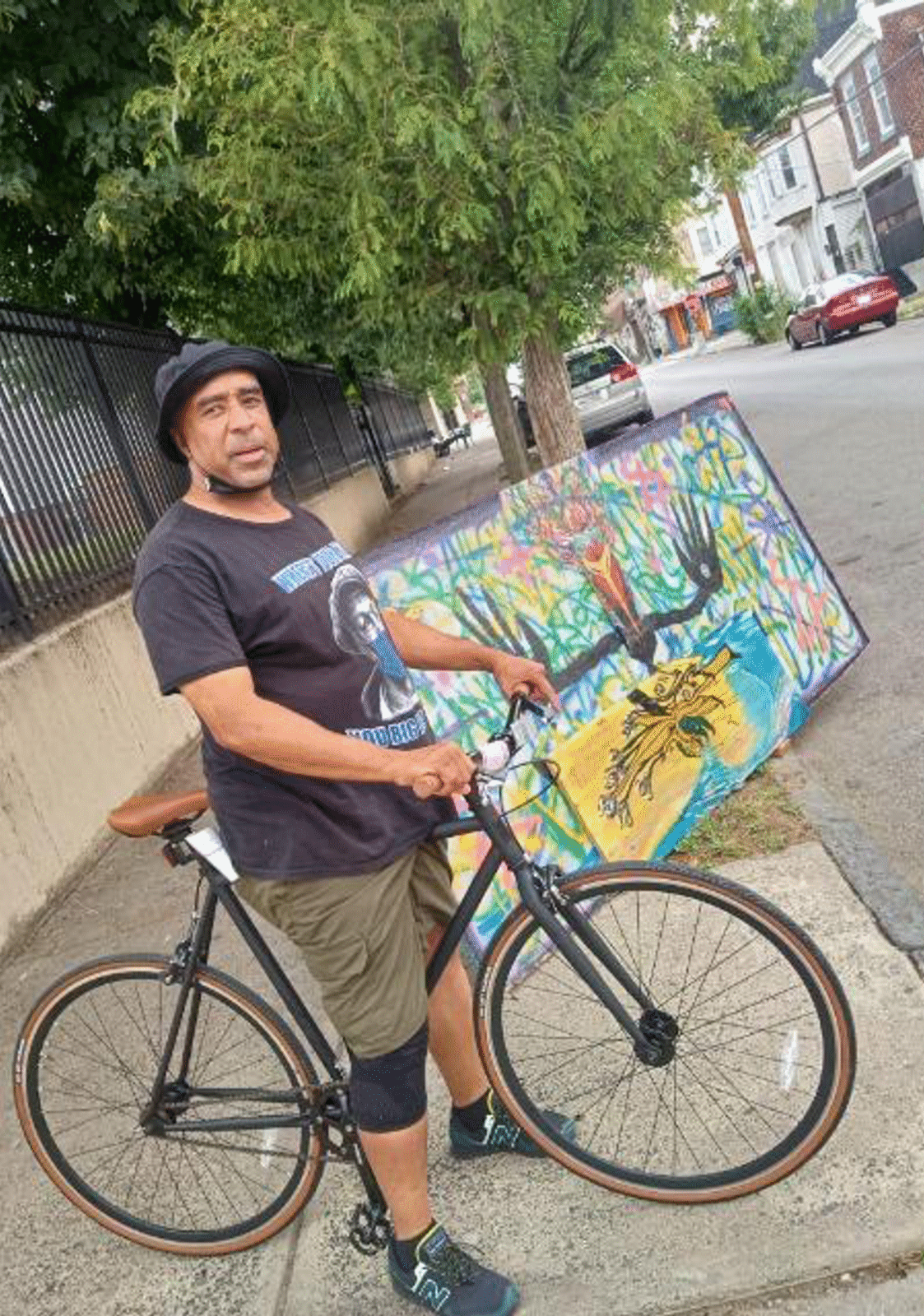 A friend of the Mission won a new bicycle but didn't need it, so she gifted it to one of our residents. It was the perfect thing for Ezra. He's still in therapy after a knee replacement and could use the help getting around. He went to the bike shop to pick up this amazing bike, custom fitted to him!