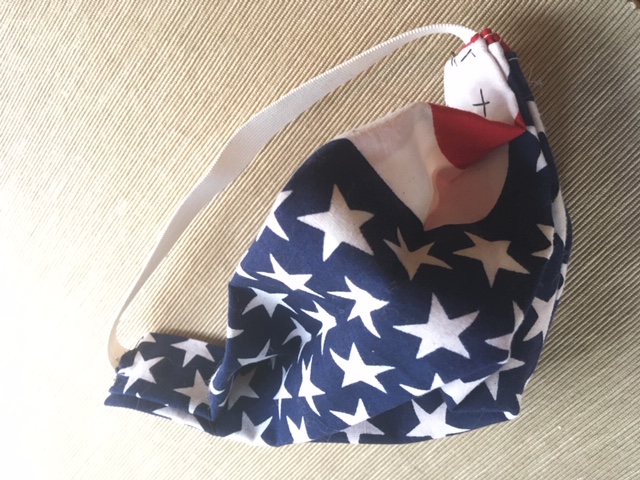 If you are able to sew washable adult-sized masks for men, we need your help! We have about 50 men living at the Mission, and about a dozen of them are still employed and have jobs that they leave the Mission to go to each day.
We have no supply of masks for men. Any that you can make would be very appreciated!
You can mail them to us at:
101 E. Chelten Ave.
Philadelphia, PA 19144
Or you can call Heather at 215 438 3094 ext 103 and arrange to drop them off curb-side.
Thank you!