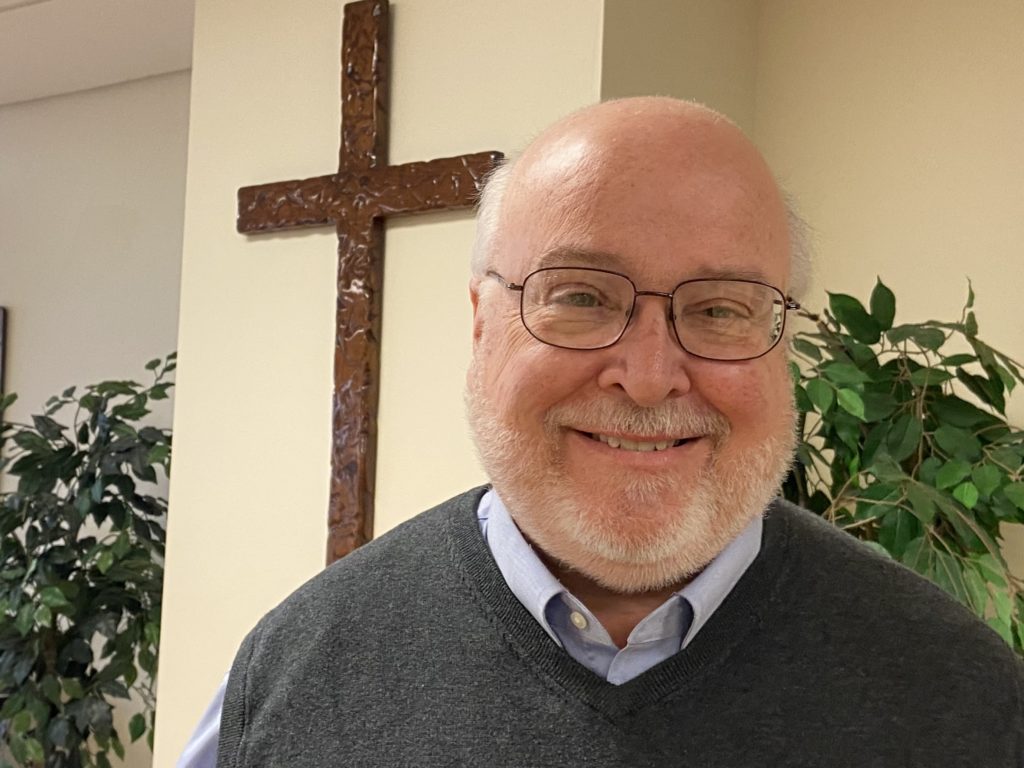 Dear Friend of the Mission
Thank you for loving our men with the extravagant love of God. Please our post sharing heart-warming photos that spotlight the new toys that were given to the children and grandchildren of our men and the Christmas gifts that our men received. You will be especially blessed and encouraged by Michael's "note of thanks." The Lord's love doesn't just turn frowns upside down, but most importantly of all, God's love makes a person feel loved to the very core of his or her being. God's love fills a heart with hope and determination to press on.
I have a pretty big announcement to share with you in this letter. As of March 1, 2022, after 33 years of service, I will be stepping down as the Executive Director of the Whosoever Gospel Mission. The great news is that the Lord has raised up the perfect person to be our new Executive Director, Dr. Heather Lynn Rice. Heather is currently our Associate Executive Director. Heather has served with the Whosoever Gospel Mission for 29 years starting as a freshman volunteer in Central High School. When she went to college, Heather worked part-time at the Mission and then became full-time upon graduating from college. Heather then earned both her masters and doctoral degrees while serving at the Mission in many different roles and capacities. For many years she served as my Executive Assistant before becoming our Associate Executive Director. I will become the Executive Director Emeritus on March 1st. I will also pick up a new title, Director of Advancement. My job as Director of Advancement will be to do whatever I can do to bless and prosper the Mission both internally with our ministries and externally raising the funds and resources we need to continue sharing God's love with the broken and hurting homeless men who come to the Mission looking for help. I am stepping down as the Executive Director for health reasons. As you know, I had extensive open heart surgery last May. Thankfully it was a success, because without it I had only 1-2 months to live. However, the surgery resulted in significantly decreased energy and stamina, and lymphedema and weakness in both legs. I still hope to work 40 hours a week as Director of Advancement, but I can no longer put in the 50 plus hours a week required as the Executive Director. Thank you for supporting me as the Executive Director for 33 years. It has been a good run. I am excited that Heather is taking the helm as our new Executive Director. She will do an amazing job. Please pray for her, and please continue to generously support the Mission to let Heather know that you are standing with her in her new role. With joy, serving at the Whosoever Gospel Mission has been the best job ever. Thank you for being part of it.
With peace and thanks to the Lord,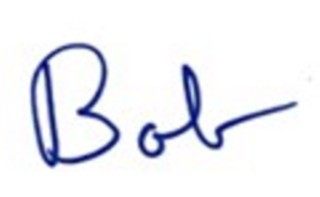 Robert A. Emberger, D.Min.
Executive Director