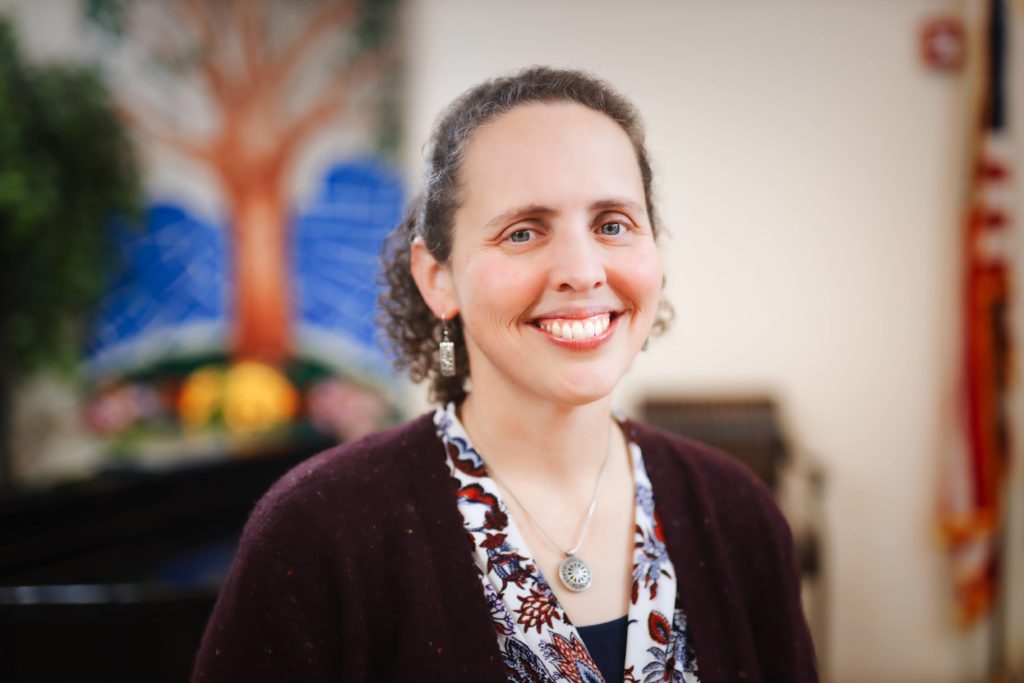 Dear friends,
Happy New Year! I hope you had a joyous holiday. WE certainly did, in large part because many of YOU made it so! It would be impossible to personally thank everyone who generously gave to make our celebrations what they were. The holidays can be quite difficult and lonely. Some of our guys really struggled. But the homemade cookies and treats, the special decorations, the gifts for our men and their children, the amazing feasts and chapel services – all of this is a tangible expression of the love of Jesus whose birth we celebrated.
As one gentleman shared, it made him "feel like a person" for the first time in a while. Another man said with tears as he gathered toys for his kids, "I never had a Christmas before. I was never in a place to celebrate it. But this is really beautiful. I can't thank you all enough." Thank you for blessing our men with these gifts – not just candy, homemade cookies, toys, umbrellas, travel mugs, wallets, towels, and the like. You gave the most basic and precious gifts of being seen and recognized and loved. You gave men the gift of being able to connect with and bless their kids. That meant the world to many men this Christmas. Thank you.
Then we rang in the New Year with pizza and chicken fingers and a party to celebrate God's provision in the past year and His promises for the one ahead. Thank you for your part in it all! The Lord wove together everyone's efforts to truly make the Mission a home for the holidays. These photos of our Christmas party and toy giveaway will give you a glimpse of the fun we had and the joy it brought. The men collectively share their thanks and blessings with you!
As we head into 2023, please pray with me for the Lord's continued wisdom, guidance, and provision. We're always looking for ways to do what we do better, to stretch dollars further, and to love more extravagantly. This past Fall our staff attended training to help us better understand trauma and how people heal. We're excited to do more things like that this year. Please also pray for our men. Pray for good jobs, freedom from addictions, restored family relationships, and for health and healing. Pray for each resident who comes to the Mission over the next year to feel God's love in a tangible way and to know His peace.
Also, as you make plans for the Spring, please save Saturday, April 22nd at 2 pm to join us at Calvary Presbyterian Church in Willow Grove to celebrate Rev. Dr. Bob Emberger's retirement from full-time ministry after 33 years as Executive Director. The Lord has used Bob to not only develop and grow the New Life Program itself, but also to develop our wonderful staff and the financial means to carry it all out. There's no cost for the event, but we will need to have a count because of limited seating capacity at the church. More details and a formal invitation will follow in early March. I hope you can come!
As always, we are grateful for and humbled by your partnership with us in the Gospel. Thank you for helping us share good news and a way forward with all who come through our doors. Please keep us in mind as the winter heating bills rise! The Lord bless you and keep you in His grace!
Grace and peace,

Heather L. Rice, D.Min.
Executive Director