Dear Friend of the Mission,
As we come to the end of our fiscal year on September 30th, first and foremost I want to thank you for your friendship. Through your support, the lives of broken and hurting homeless men were touched and transformed by God's amazing grace. Here are only a few of the many ways that your support made a huge difference in the lives of our men and their families:
Our men enjoyed over 80,000 nutritious and plentiful meals and snacks this past year.
Over 100 of our men received free eye exams from Great Faith Vision; this wonderful non-profit also provided free prescription eyeglasses to any man who needed glasses.
Carson Wentz, quarterback of the Philadelphia Eagles, and Chris Maragos, a safety on the Philadelphia Eagles, shared powerful words of encouragement with our men.
Thousands of items of good used clothing and brand new underwear and socks were given without charge to our men.
The Mission provided over 1,648 new toys at Christmas to 317 needy children including the children and grandchildren of our men as well as a number of other needy children.
Several of our men were able to recover from surgeries and serious illnesses while living at the Mission. Residents were medically treated for and/or recuperated from a hip replacement, a knee replacement, diabetes, stroke, heart disease, congestive heart failure, an irregular heartbeat, painful abscessed teeth, painful body abscesses, COPD, severe edema in a leg resulting from a clot, dehydration, high blood pressure, gastro esophageal reflux disease (GERD), asthma, HIV disease, AIDS and life-disrupting mental illness.
The Mission helped over 45 of our men secure a good job outside of the Mission and 6 men enroll in an off-site education or training program.
Over 75% of our men increased by at least one grade level in reading, writing and math.
A multitude of our men experienced for themselves the peace, hope and joy of the Lord. Our loving Lord brought life out of death, hope out of despair, and joy out of sadness.
We have also had many financial challenges this year. Please give an extra generous gift before September 30, 2017 and help us end our fiscal year financially strong. Thank you!
With warm regards,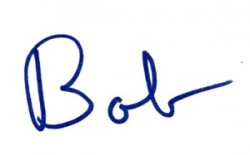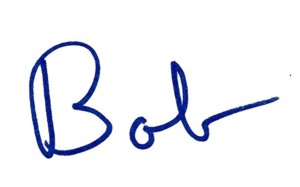 Robert A. Emberger, D.Min.
Executive Director